Ploi
Plant Care App
A journal for your plants
Ploi helps you log your plants life and provides information on how to care for them.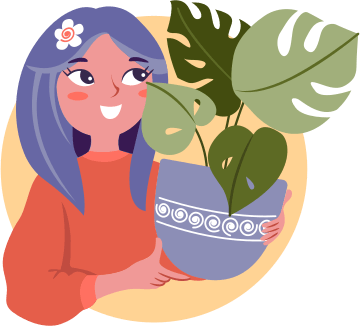 Water Reminders Done Right
Let's be honest, no application will tell you exactly how often to water your plants, there are just too many variables!
I believe the right way would be to teach the app when you water your plants so that it learns the schedule for every single plant of yours!
All you need to do is to mark plants as watered and the app does the rest!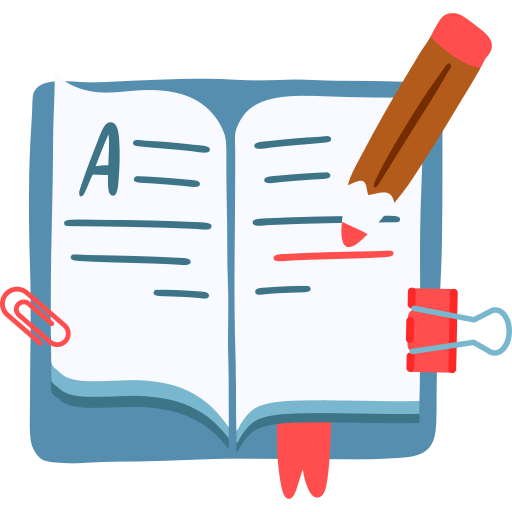 Plant Journal
Track activities such as watering, fertilization, spraying, wiping, and repotting in your plant journal to track their progress over time.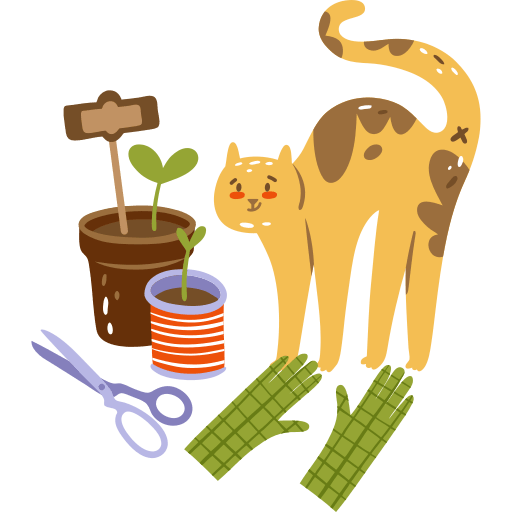 Plant Care Guides
We have an ever-growing plant care guide that is crafted specifically for each plant species.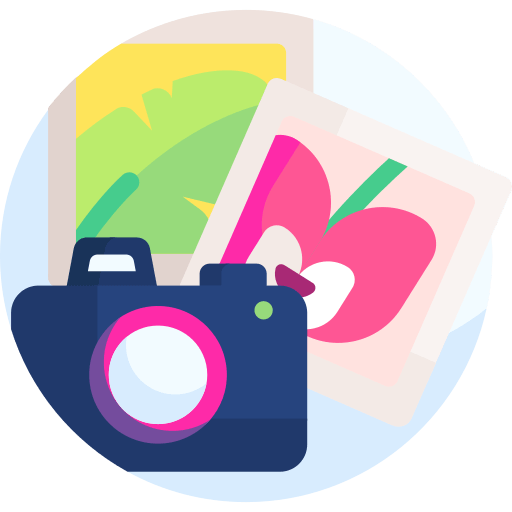 Growth Progress
Document your plant's growth with photos in your journal entries.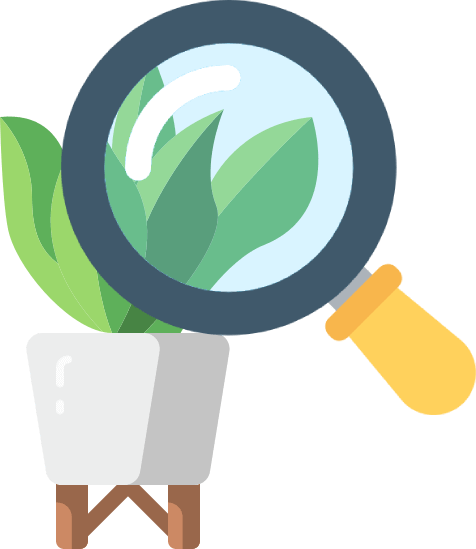 Plant Identification
Not sure what plant this is?
Take a picture and the app will tell you!
Helpful Community!
Our Discord server is for anyone and everyone who loves houseplants. Whether you're a seasoned pro or just getting started, come join us and share your knowledge, tips, and pictures!